Our Process
Let's start thinking about our work together by defining the outcome we both want. Then, we'll share the steps we'll take together on this journey.
Your happiness comes first, doesn't it? You wouldn't be thinking about a significant building project if you didn't have a picture in your mind about what your life would be like when the work is done. We figure that picture includes you smiling, happy, proud of what you've accomplished and anxious to show it off to your family and friends. Any way you picture it, you being happy is the bottom line, isn't it?
Experience has taught us just how important it is to follow a step by step process to accomplish YOUR goal. We'll share just a bit of that process with you now. When we work together, you'll discover there's a lot more detail – not to intimidate you, but to make sure we understand your dream, are respectful of your circumstances and can assure you that you'll be pleased with the work we do for you and the experience you have with us.
1 | DREAM CONVERSATION
We want to know as much about your dream as you can share with us: what it looks like, what it means to you, what the benefits will be, how your life will be better, who the direct beneficiaries will be, what purpose you'll be accomplishing and why you are thinking of taking this journey with us.  Of course, we will want to discuss your budget. There is no sense whatsoever in starting a journey we cannot finish, because the outcome of that would be the opposite of you being happy.
We may start this step on the phone, but the real experience will take place face to face, at your home or in our office. Bring photos, clippings, anything that will help us visualize what you have in mind.  We'll have sketch paper handy, and you'll see your ideas start to take shape.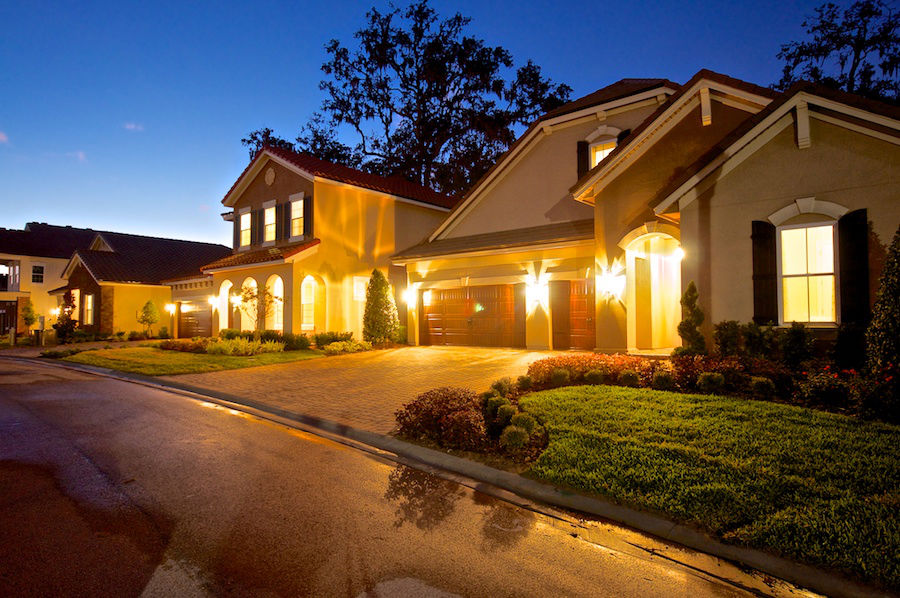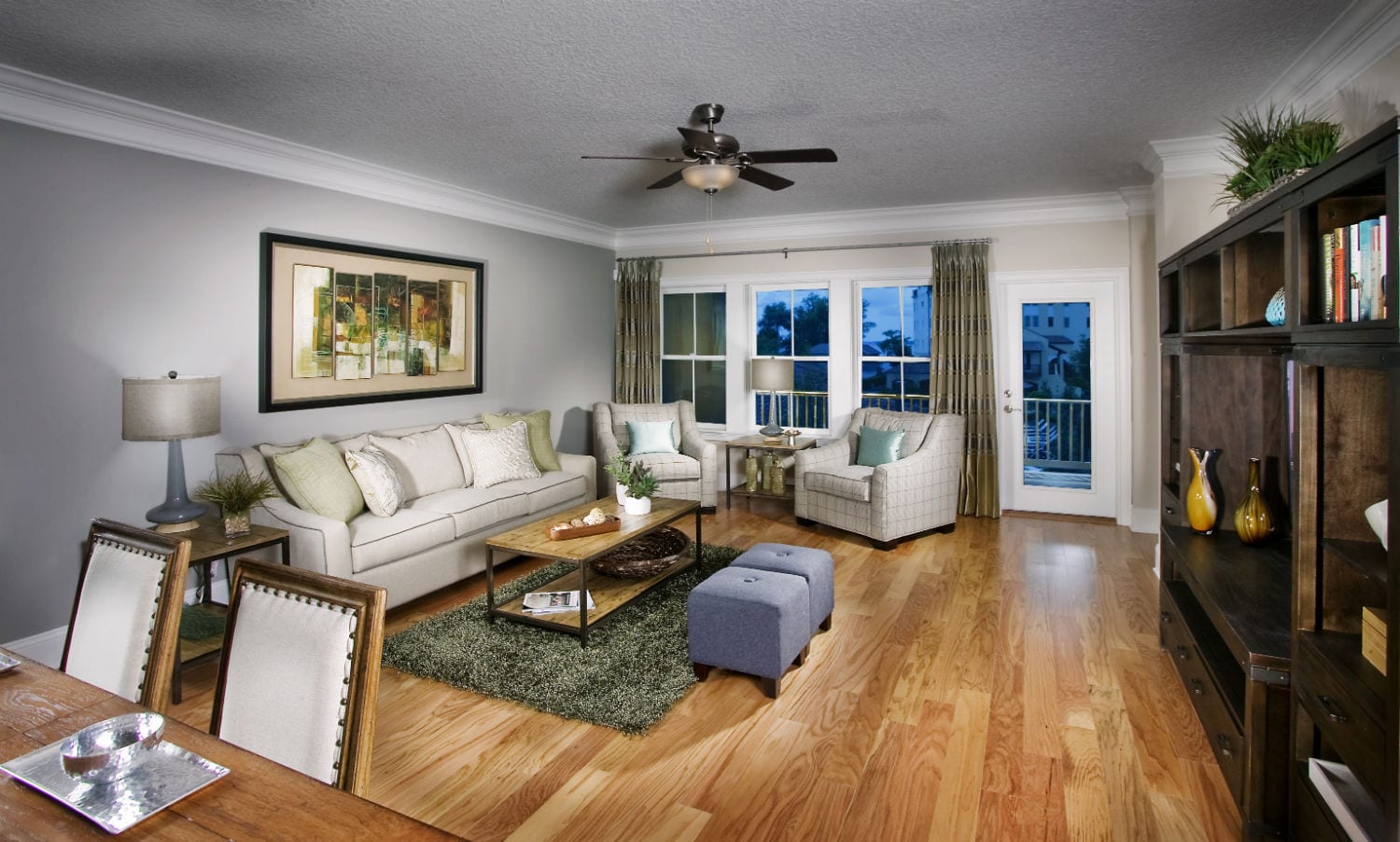 2 | PRELIMINARY DESIGN DEVELOPMENT
If it looks like we may have a way to help you accomplish your goal, we'll set about making some preliminary design sketches that are more complete than what we were able to do for you at the first meeting. We'll be working on developing broad cost estimates, too, so we can make sure our ideas fit within your budget guidelines. and we will be have options to discuss with you so we'll be sure we're still OK with your budget.
3 | PRELIMINARY DESIGN REVIEW
We will get together again to go over our design ideas with you to make sure we're on the right track. We will work with you to refine our design ideas. This process will continue until we arrive at a preliminary design both of us agree will accomplish your goal and will be cost feasible to build.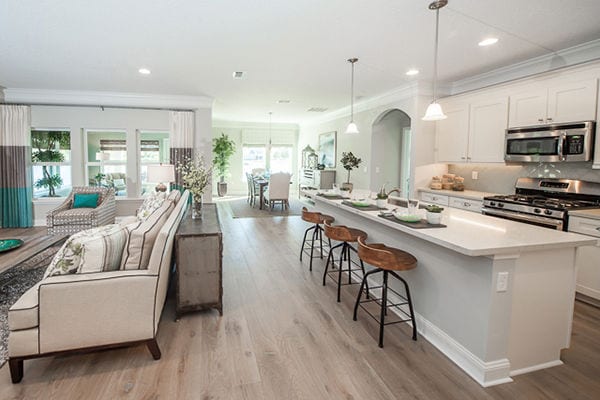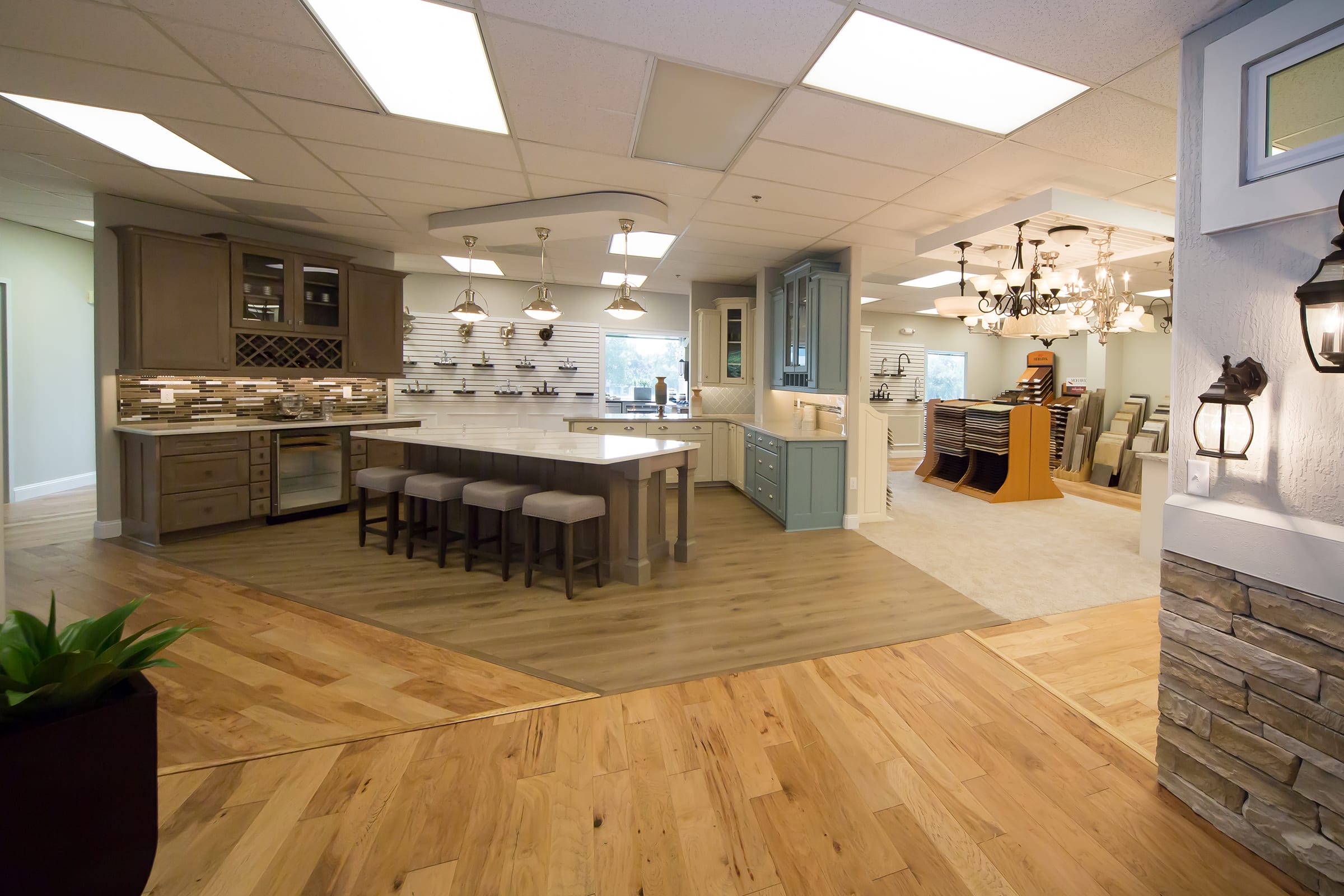 4 | PROJECT SPECIFICATIONS
The next step involves getting a lot more specific, both with what we propose to do for you and how much we think it will cost – always using the higher level of detail we can agree reflects your vision to be more precise with our cost projections. Of course, we will explore options, both to add features you may have overlooked earlier or discuss with you how we may trim non-essentials.
The result will be a set of drawings, specifications and a budget we feel accurately reflect what we have discussed and we have priced for you.
5 | FINAL AGREEMENT
When we settle in a spot that feels good to us both, we will draw up a contract for you to review that will be very specific. Our focus will be on making things as simple and forthright as possible so the job will be done the right way, right from the start.
We will proceed when the necessary funds are in place to accomplish the job, in cash payments to us as construction progresses, from personal resources or from the proceeds of a mortgage loan. We will be glad to work with your lender of choice, or even help you find a lender to supply acceptable mortgage financing for your new home.
Once everyone is comfortable and funding is assured, we'll take care of the construction paperwork and get your job started as soon as possible thereafter.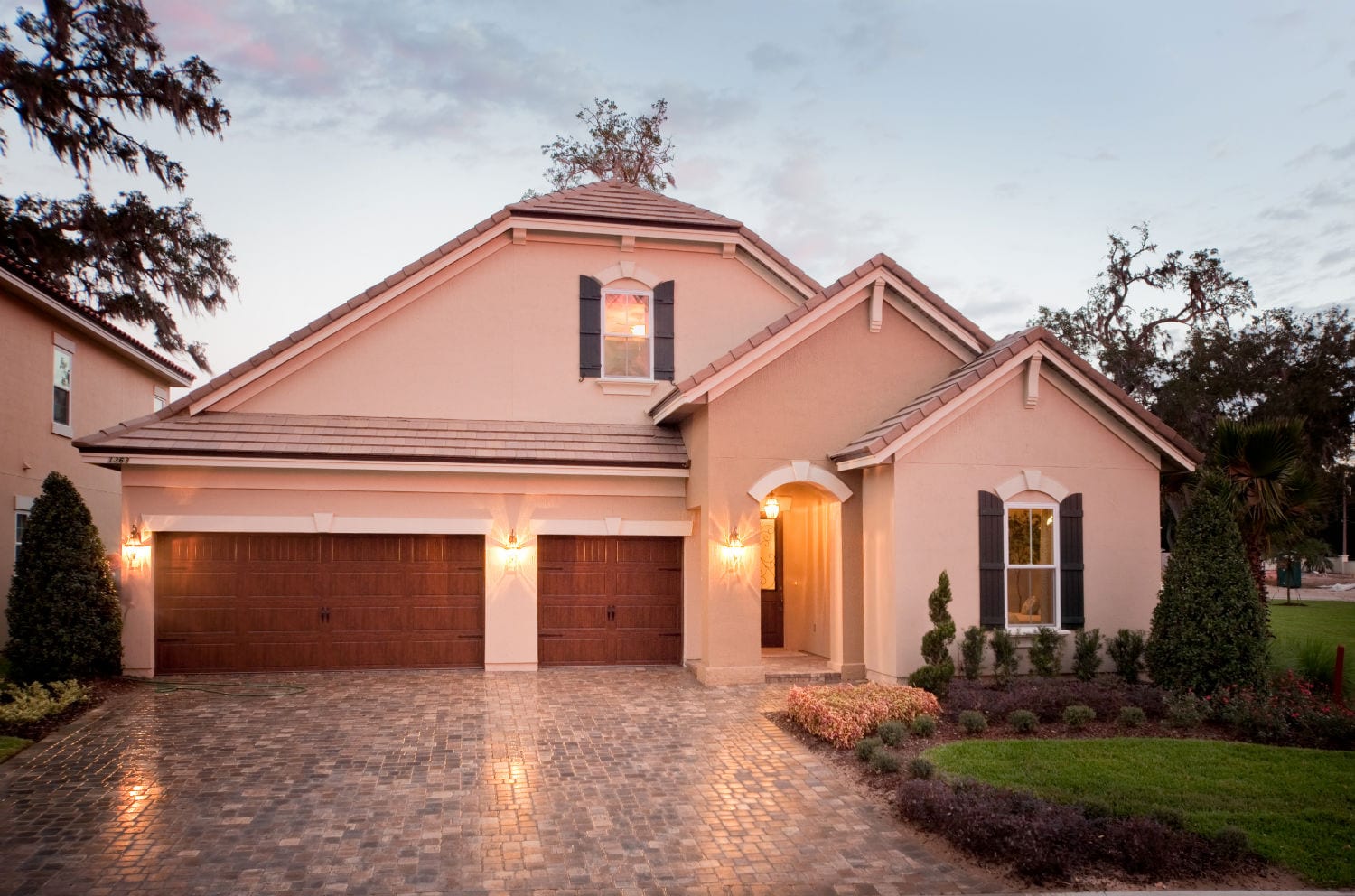 6 | PRODUCTION MOBILIZATION
One of the realities of building projects that sometimes surprises folks is that people are not likely to show up and start work the day after signing an agreement to work together. There is a LOT of planning that must be accomplished, schedules that need to be coordinated and materials to purchase and get shipped. We'll be able to give you a time estimate before you accept the agreement, and we'll keep you advised of our progress throughout the pre-permitting, permitting and mobilization stages.
7 | CONSTRUCTION
Then will come that magic day when things actually start happening on your homesite. Rest assured, the trades partners you see will have been thoroughly vetted by us. They will have met our standards of skill, reliability and efficiency. They will be respectful of you, of your home, of your privacy, of your convenience and of your neighbors.
We will make sure you are kept current on what's happening and what is coming up. You will have ample opportunity to see what is being done and speak with our field supervisor in charge of your job who can answer all your questions.
As the job nears completion we will be in close contact to make sure you understand what has been done and are happy with it.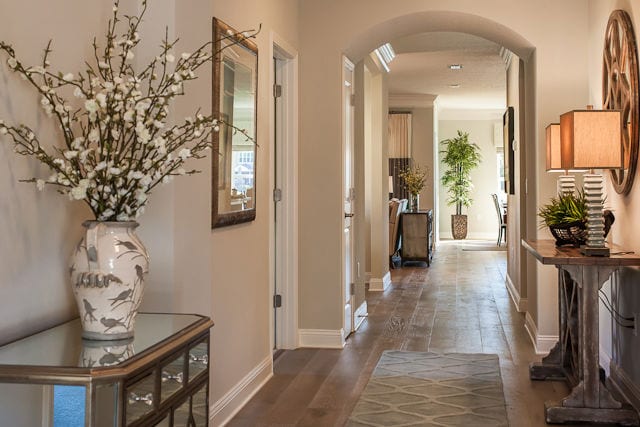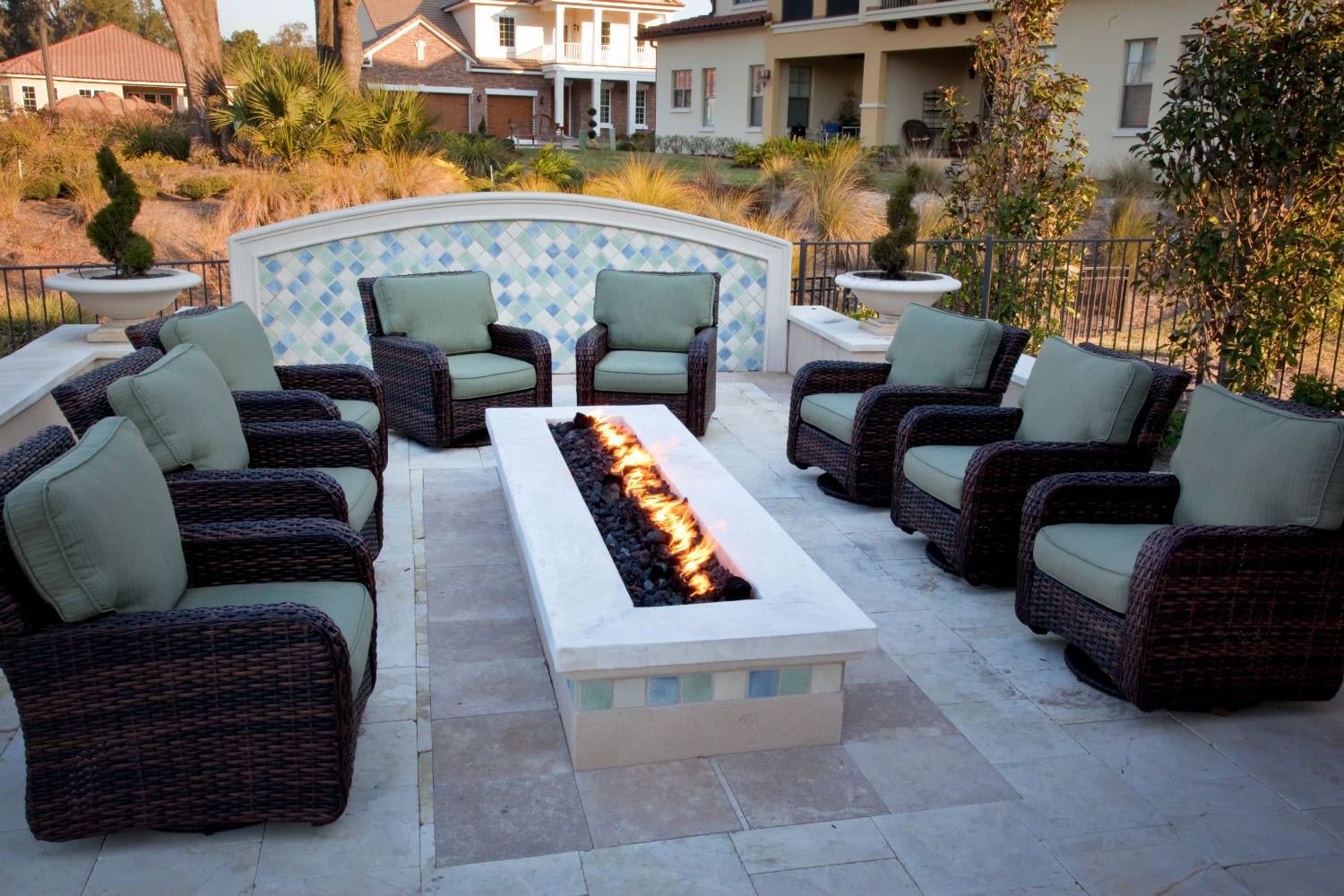 8 | POST CONSTRUCTION
Try as we surely will, we are unlikely to finish your job to perfection without a few discrepancies. We will make sure you have ample time to find them and bring them to our attention. We will work with you in this effort. Of course, we will be eager to resolve them for you, in strict accordance with our warranty obligations to you, because we want to make sure we deliver what we promised and that the outcome we both said we wanted – your happiness – is achieved. After all, you can be sure we will want you to refer us to your friends, family and neighbors.