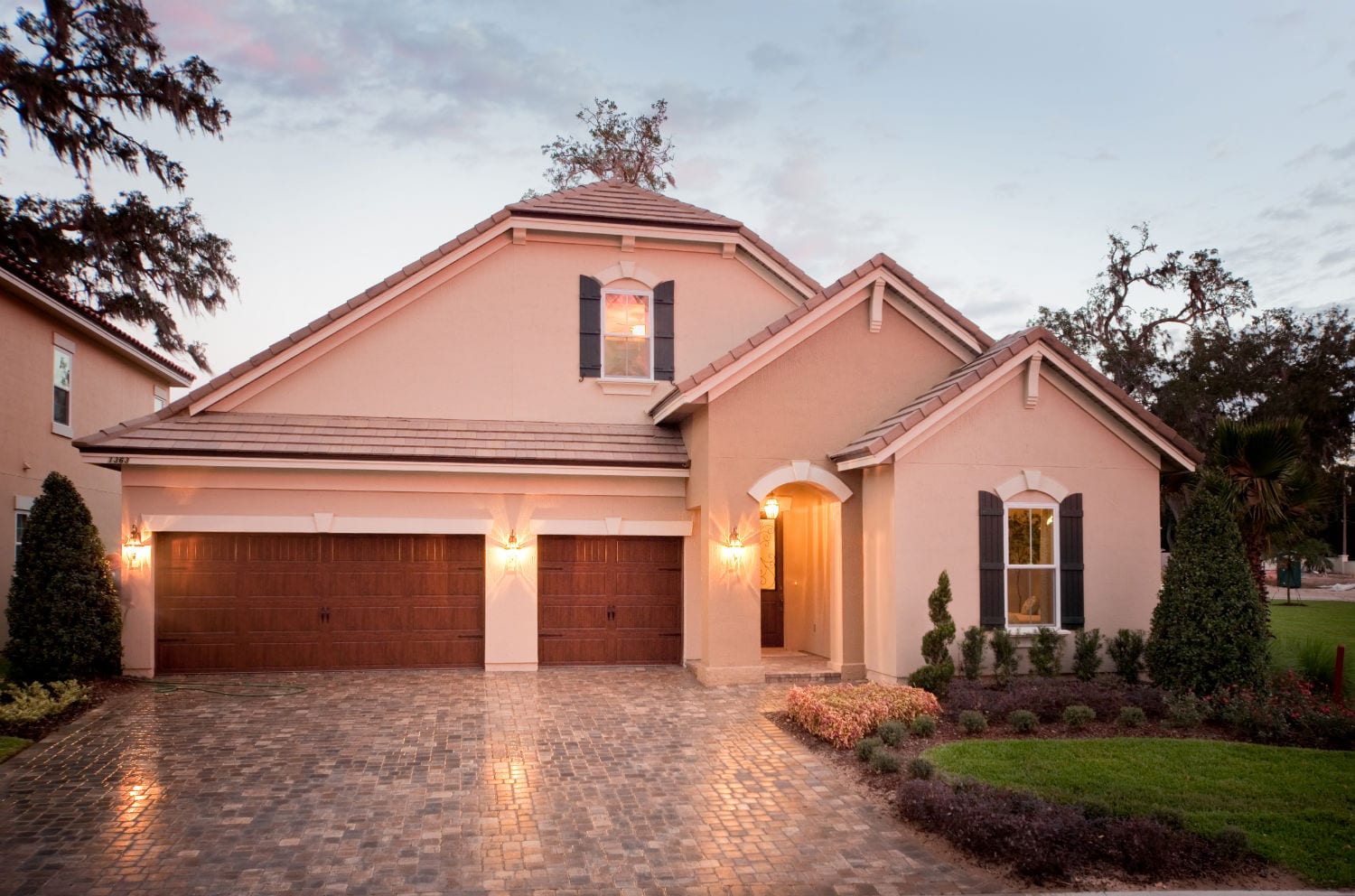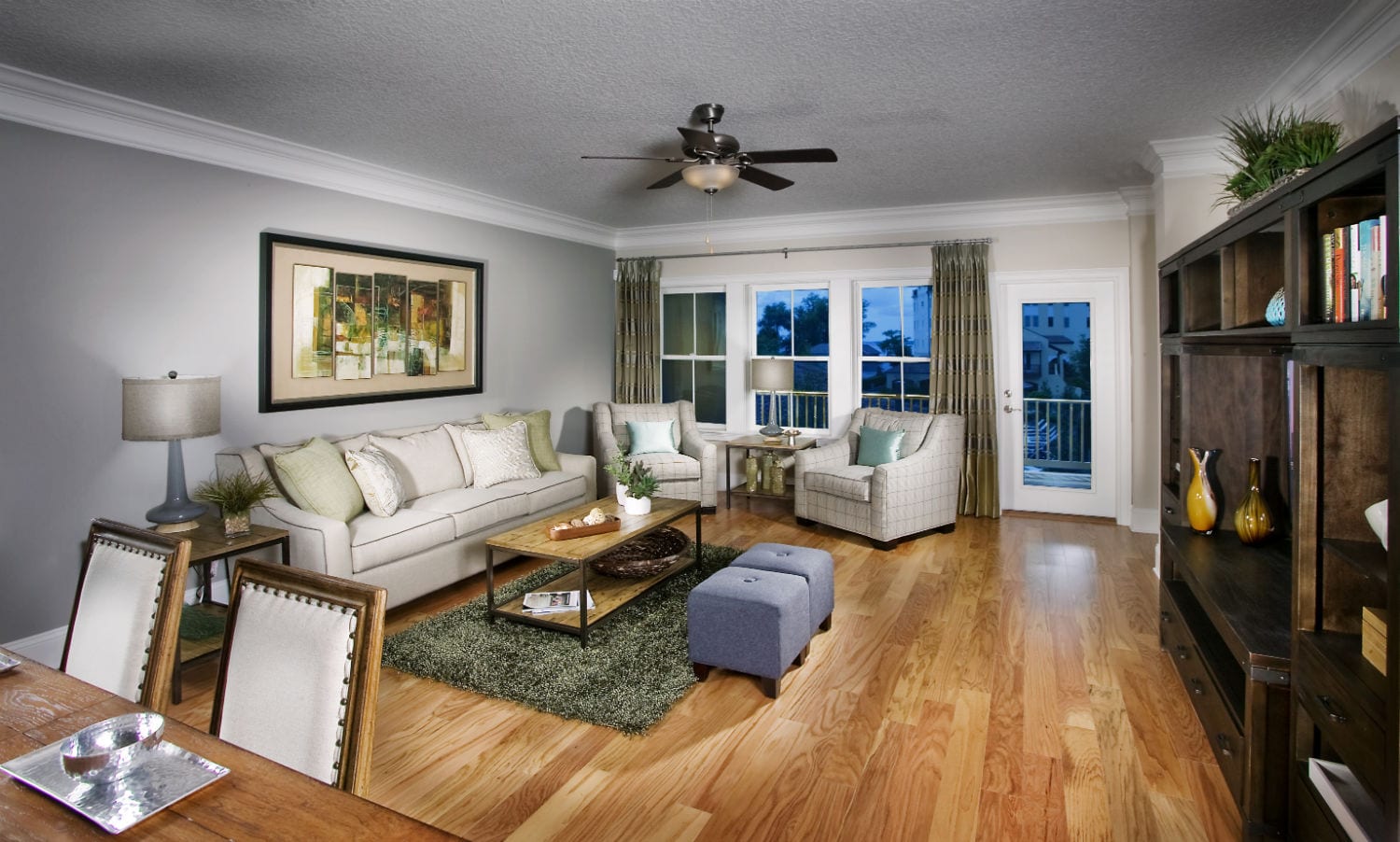 New Leaf Homes
We now have a sister company for New Leaf Construction, named New Leaf Homes. We formed this company specifically to handle our business as builders of luxury-level, semi-custom homes in very desirable master-planned residential communities in northeast Florida.  We wanted a company which could take time to focus on exceptional quality, remarkable customer service, and life long client partnerships.
Until late 2017, three such communities were underway, each featuring new homes by New Leaf Homes. Madeira at St. Augustine, the final phase of The Plantation at Ponte Vedra Beach and The Bluffs at Plummers Cove were great examples of our workmanship.  We are currently building an innovative product on Providence Island at Queen's Harbor.
We are also proud to be able to offer our services as fully custom home builders, focusing on large single family projects with challenging site requirements. Beyond any doubt, the New Leaf team can be relied upon to build fine homes efficiently and that our business practices have passed a very demanding examination. When you choose New Leaf to build your significant custom home or take on your remodeling project, you will be putting that assured capability and reliability to work for you.