OUR STEPS TO A SUCCESSFUL PROJECT
Let's start thinking about our work together by defining the outcome we both desire.
Experience has taught us just how important it is to follow a step by step process to accomplish YOUR goal. When we work together, you can be assured you'll be pleased with the work we do for you and the experience you have working with us.
1 | LET'S MEET
We want to know as much about your project, in detail, as you can provide. We may start this step on the phone, but the sincere understanding of your project will take place face to face.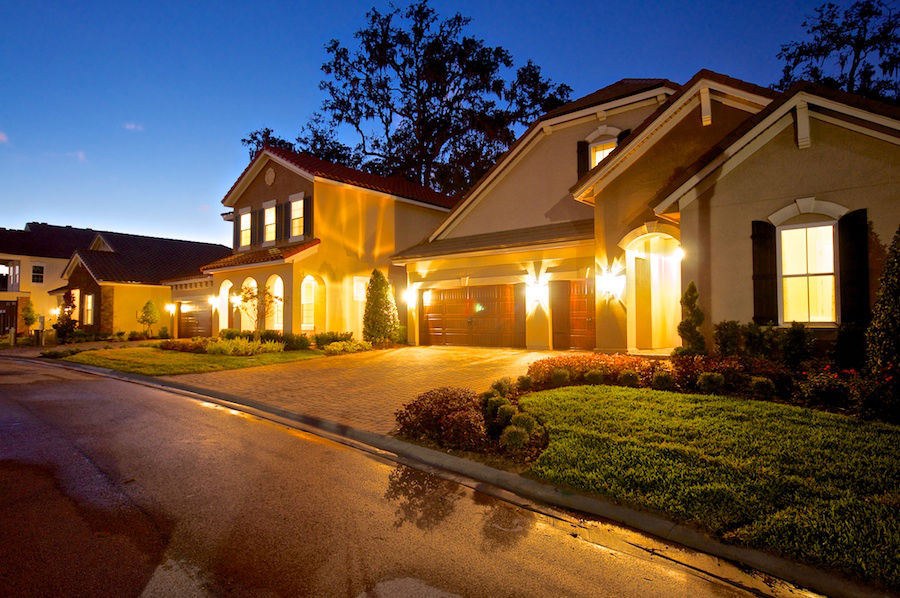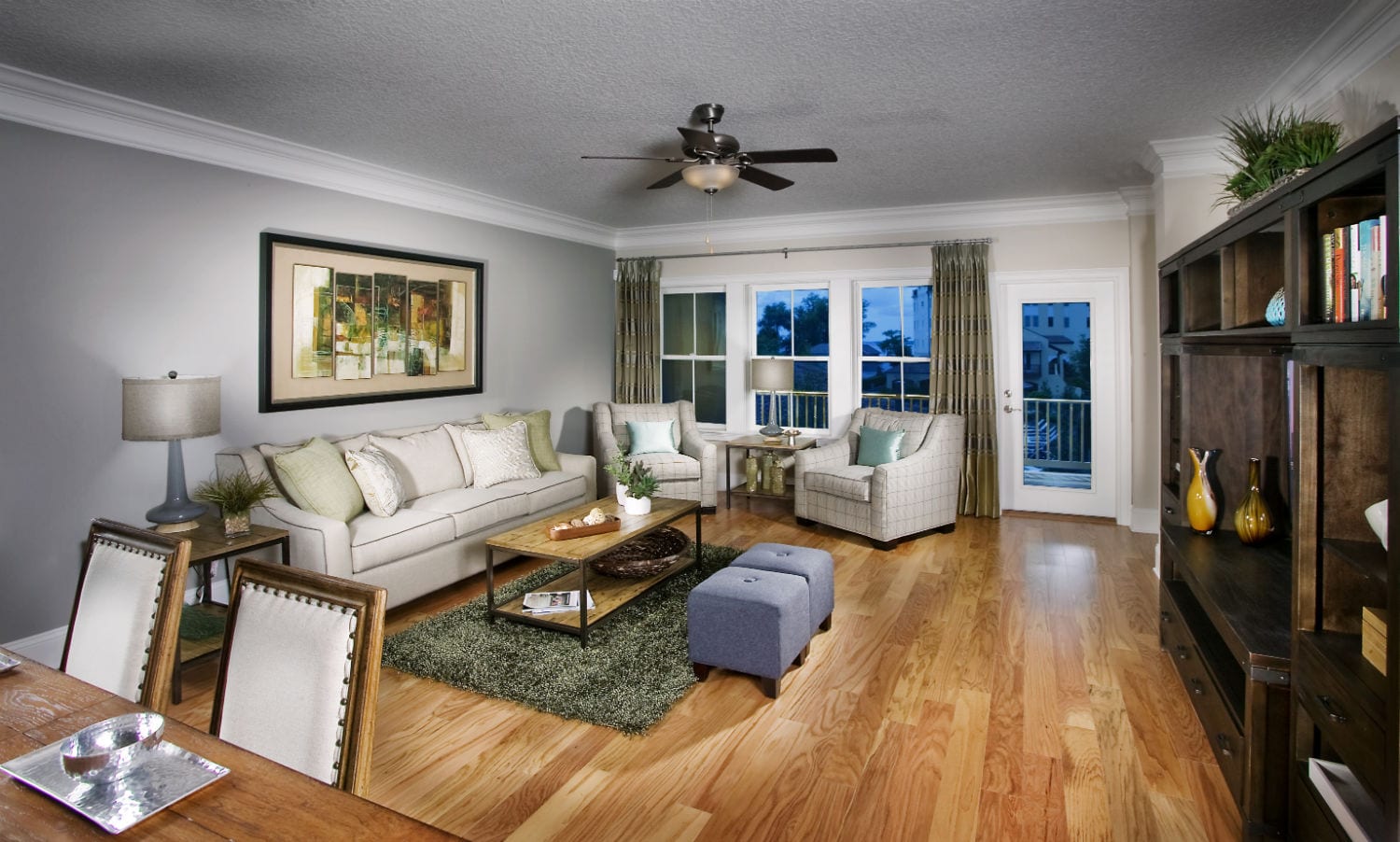 2 | PRELIMINARY DESIGN DEVELOPMENT
After our initial meeting, we'll start developing preliminary design sketches that are more complete. We'll also be working on developing broad cost estimates so we can make sure our collective ideas fit within your budget guidelines.
3 | PRELIMINARY DESIGN REVIEW
During this step, we will review our design ideas with you to make sure we're on the right track and make refinements as necessary. This process will continue until we reach a preliminary design both of us agree will meet your goals and be cost feasible to build.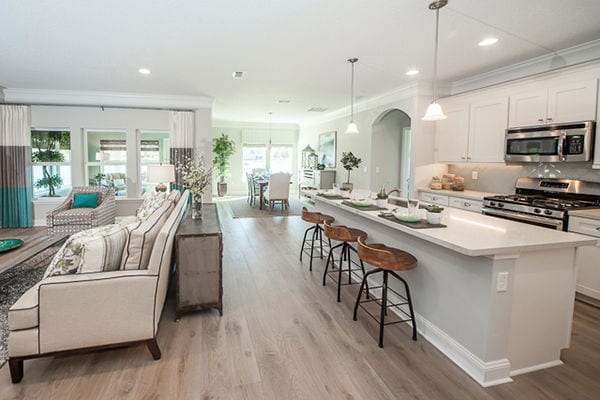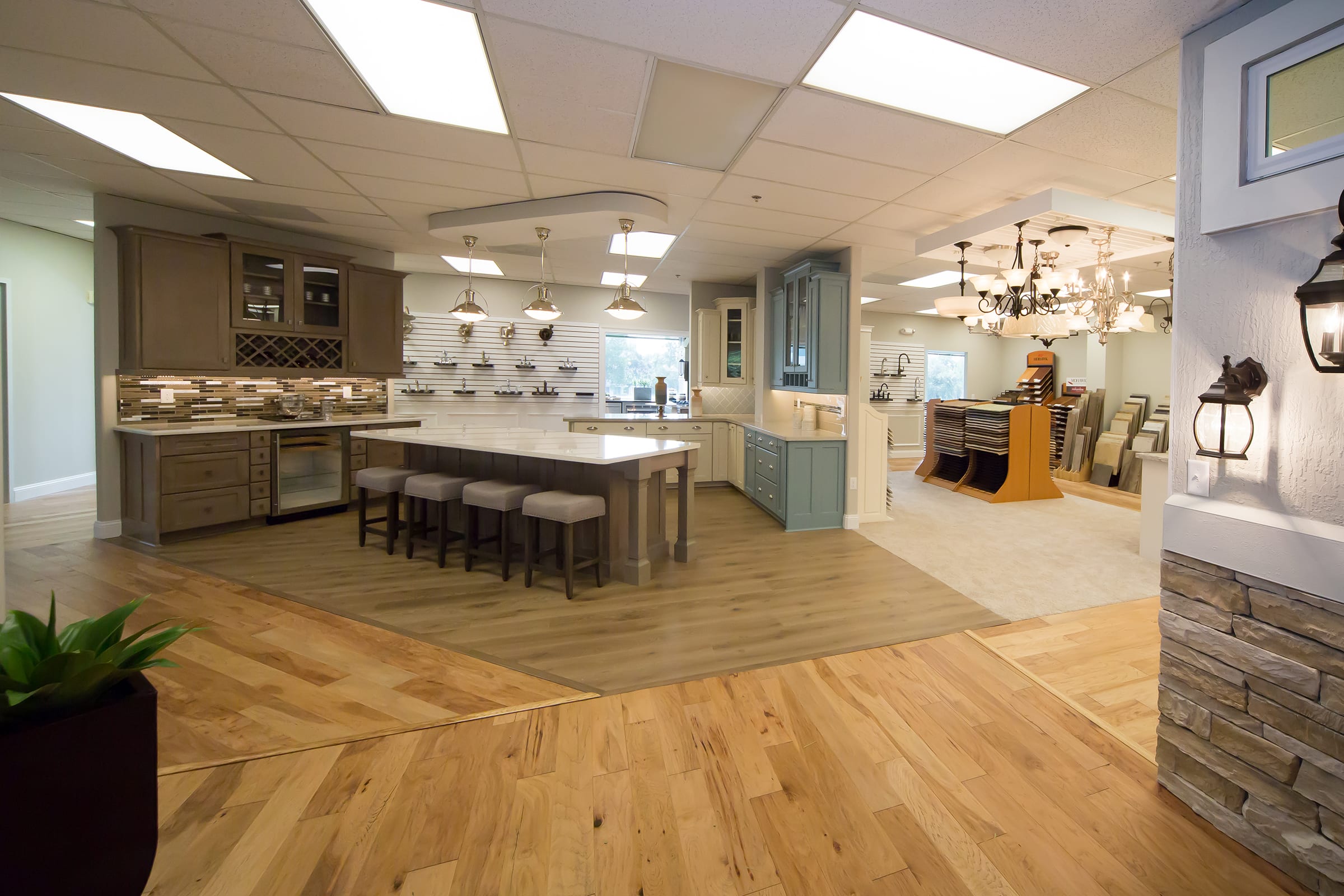 4 | PROJECT SPECIFICATIONS
Next, let's get into the specific details, both with what we propose to do for you and how much we think it will cost. Of course, we will explore options, both to add features you may have overlooked earlier or discuss with you how we may trim non-essentials.
The result will be a set of drawings, specifications, and a budget we feel accurately reflects what we have discussed and priced for you.
5 | FINAL AGREEMENT
This step involves drawing up a contract for you to review that will be very specific. Our focus will be on making it as simple and straightforward as possible so the job will be done right from the start.
We will proceed when the necessary funds are in place to accomplish the job, in cash payments to us as construction progresses, from personal resources or from the proceeds of a mortgage loan.
Once everyone is comfortable and funding is assured, we'll take care of the construction paperwork and establish a start date to begin your project.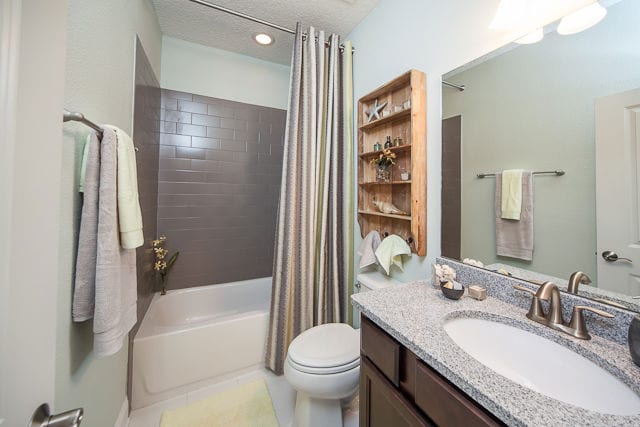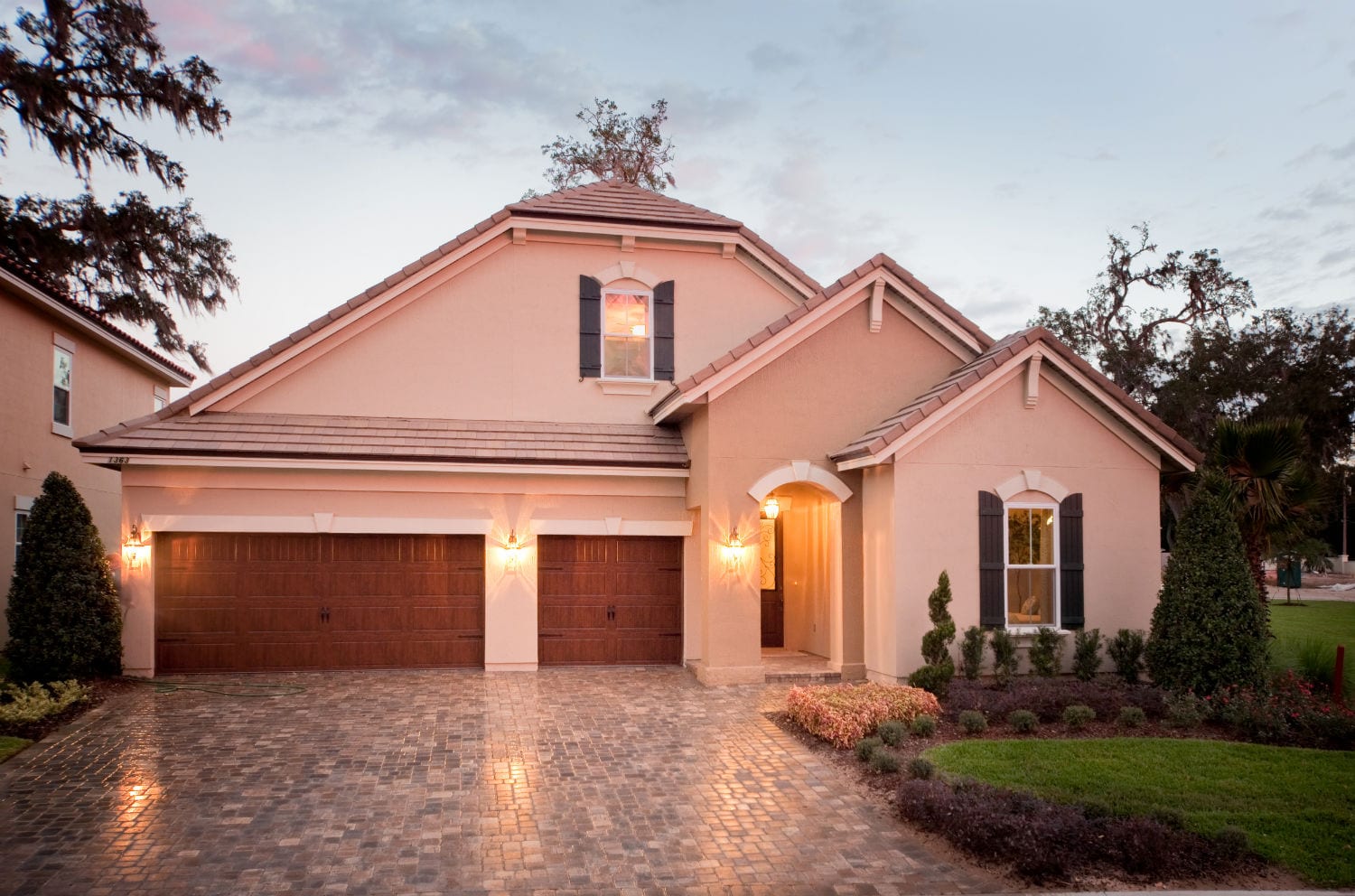 6 | PRODUCTION MOBILIZATION
We are now ready to initiate planning, scheduling and coordinate the purchase and shipment of materials. You will also receive a time estimate before you accept the agreement, and you will be advised of our progress throughout the pre-permitting, permitting and mobilization stages.
7 | CONSTRUCTION
Let's start building your project! Rest assured, the trade partners you see will have been thoroughly vetted by us. They will have met our standards of skill, reliability and efficiency. They will be licensed and insured with all paperwork on file before their work commences.
We will make sure you are kept current on the progress of your project. Also, you will have ample opportunity to self-monitor what is being done and speak with our field supervisor in charge of your project who can answer all your questions.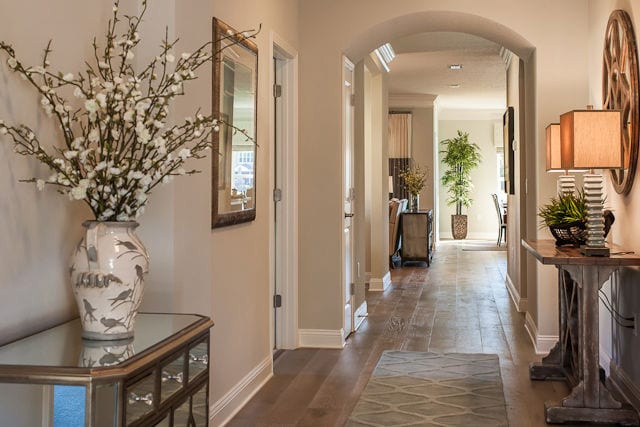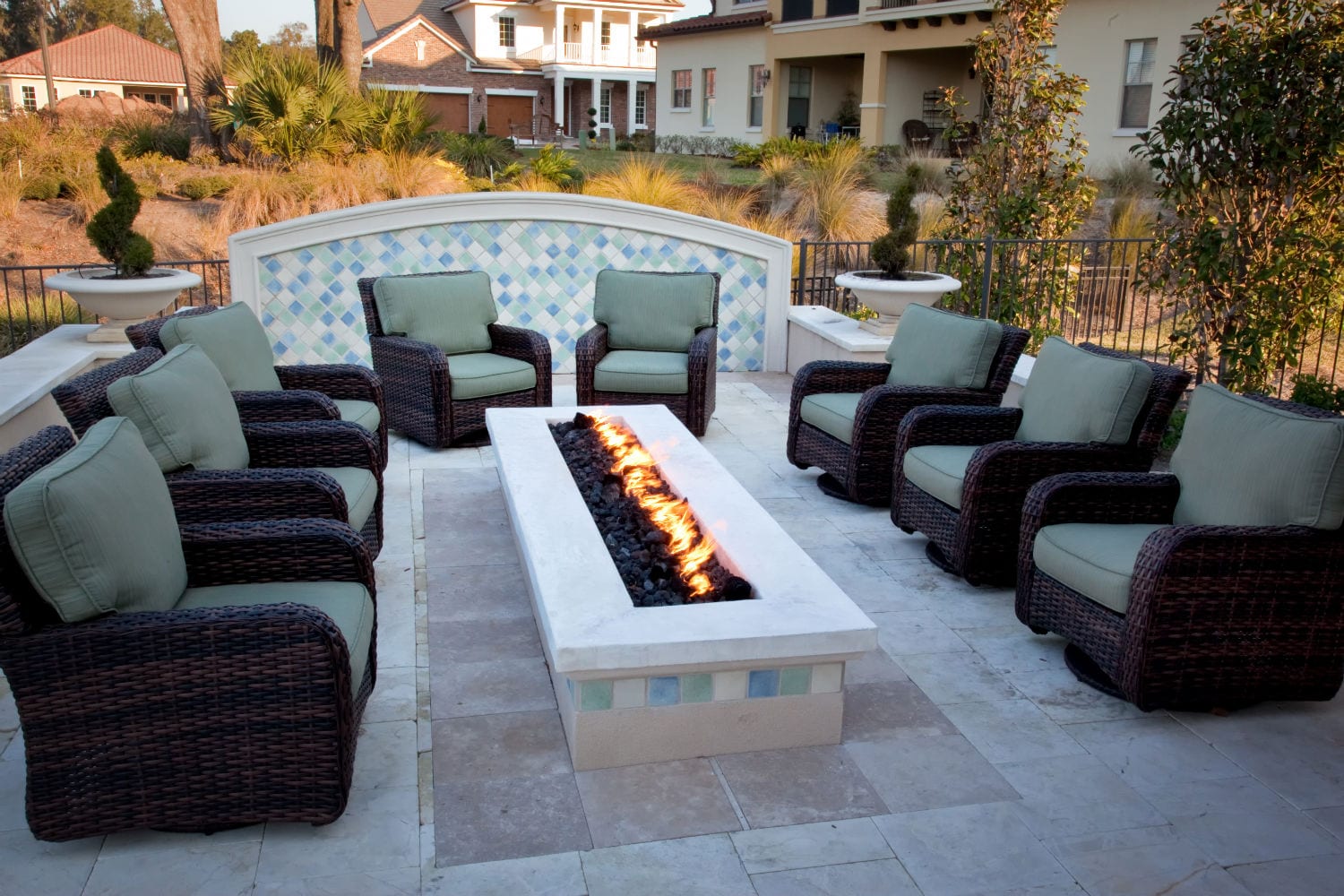 8 | POST CONSTRUCTION
The end result that we will strive for is that we have exceeded your expectations and can add you to our growing list of satisfied customers!