Renovations
You may be among the many people who have decided they love their neighborhood and their neighbors, but wish they could update their home or change its layout to better suit their current needs and preferences. If this is you, you're in luck! New Leaf Construction, Inc. has a long history of performing top-quality renovations, both large and small, for discriminating homeowners who love their homes, but would like to love them even more!
We can help you achieve your dreams for your home with the very finest renovation services available in northeast Florida. Our clients love our personal service, based on careful analysis of your goals, meticulous planning to assure a smooth job and on-time, on-budget delivery of the finished product.
We can help you create your ideal…
Kitchen​​​​​
Bathroom
Master Bedroom Suite
Senior Suite
​​​​​Family, Game or Exercise Room
​​​​​Home Theatre or Media Room
​​​​​Visitors Suite or Cabana
We can also help you with…​​​​​
​​​​
​​​​​​​​​​Whole House Renovations
​​​​​Major Room Additions
​​​​​Universal Design and Accessibility Enhancements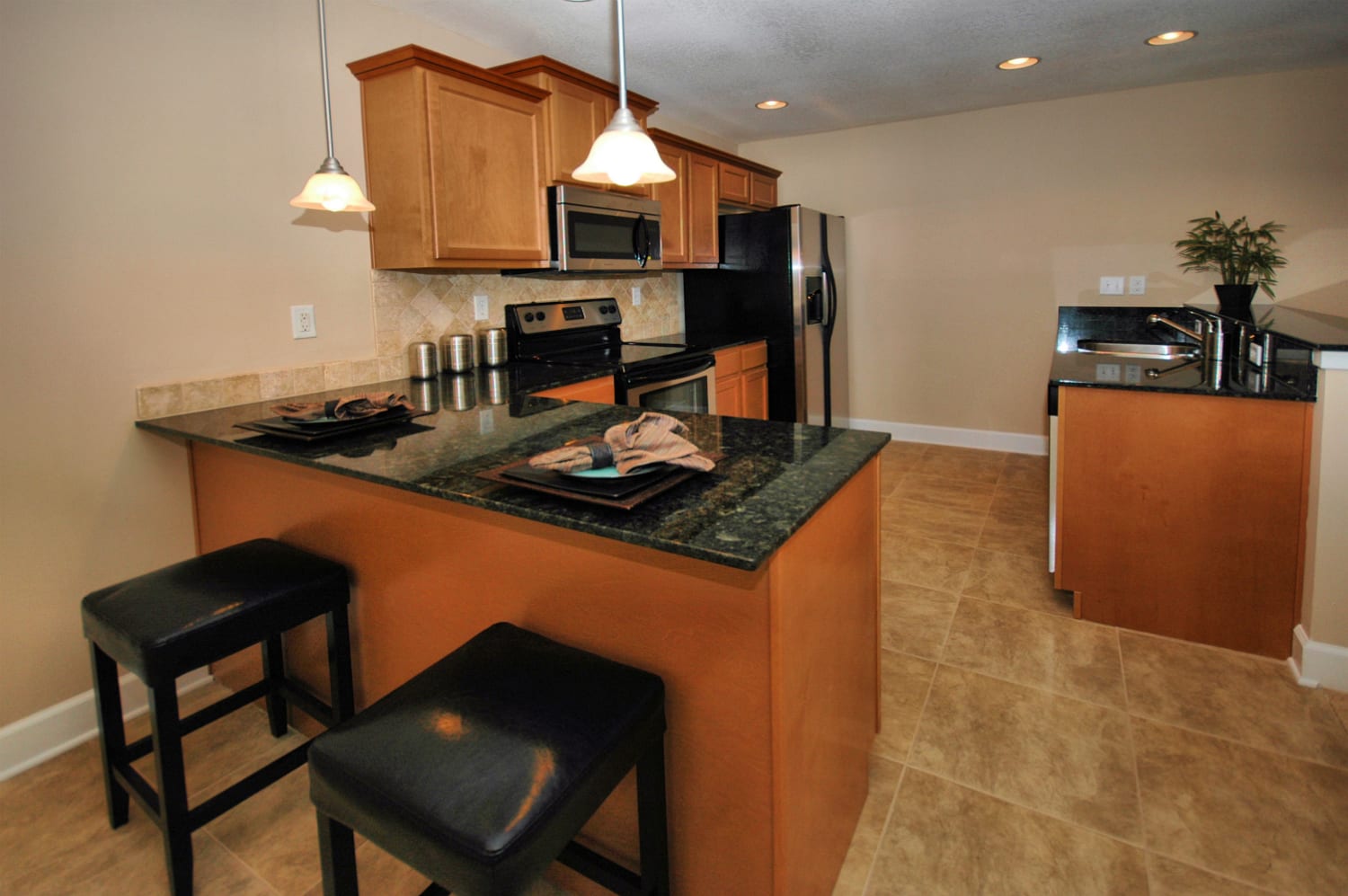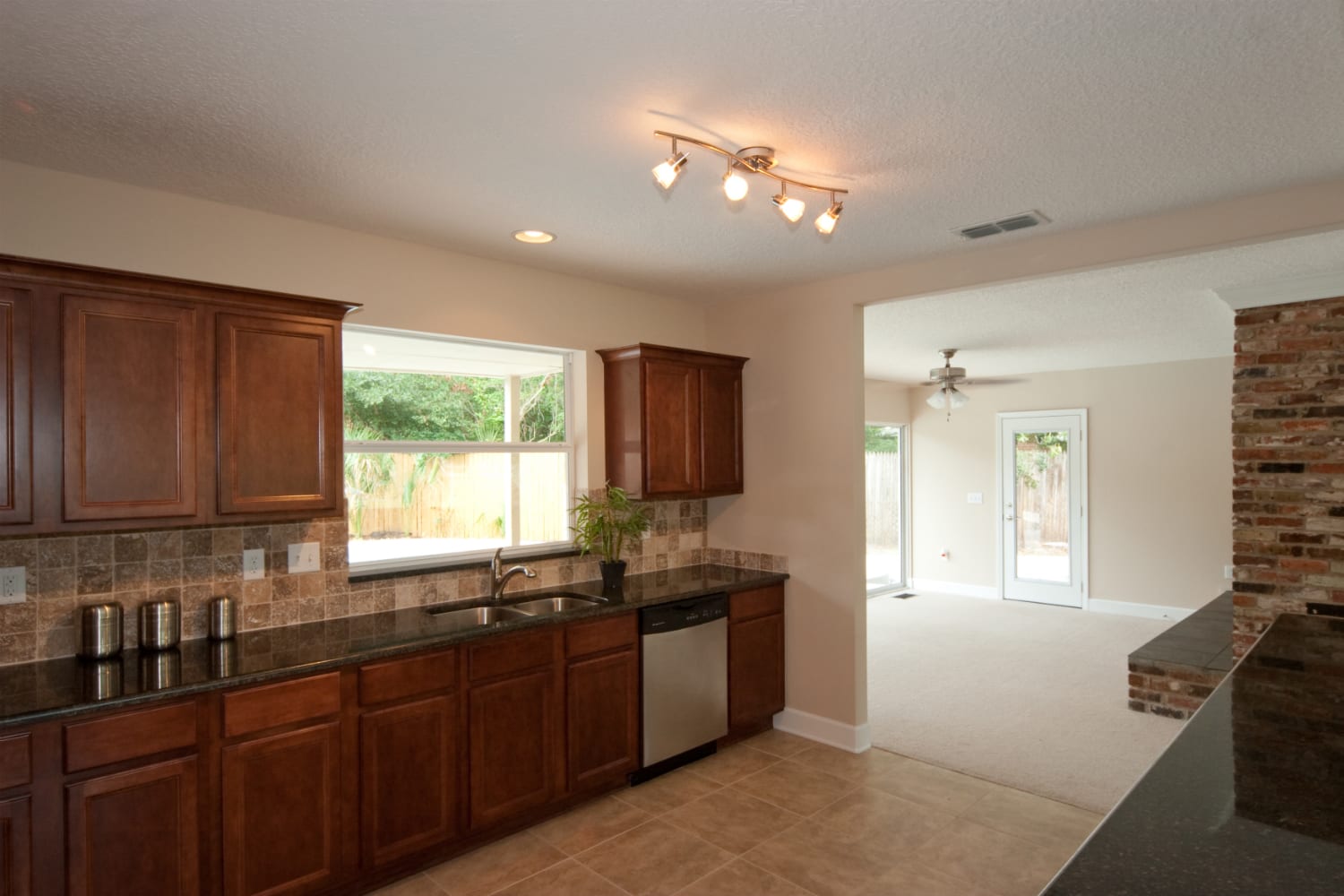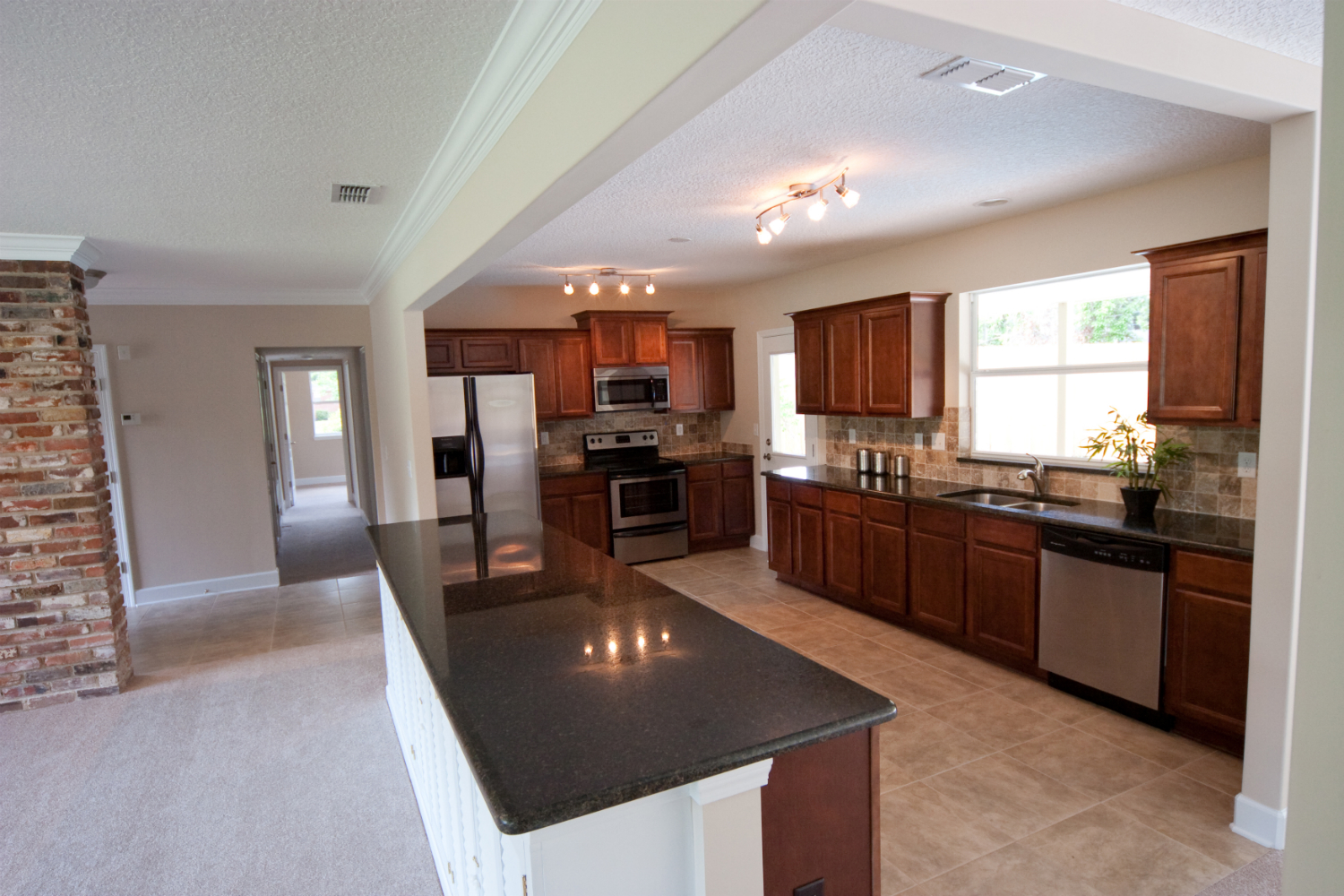 In fact, if you are worried that what you have in mind might be too big of a deal to handle, we especially want to hear from you. We'll discuss your ideas and figure out together how we might be able to accomplish your purpose with minimum inconvenience and maximum economy.
There's absolutely nothing to lose by asking, so give us a call, and let us see how we can help you.
Remember, we are more than a remodeling company. We are a personal service company. Making you happy is our number one objective.
Turning your present home into your dream home could be an excellent way to make you happy. Please give us the opportunity to do that for you.